Cultural Intelligence
Cultural Intelligence, or CQ, measures your capability to relate and work effectively in culturally diverse situations. It's a form of intelligence that has been tested by academic researchers in over 98 countries for nearly two decades.  View Case Study examples.  Learn more about Cultural Intelligence.
Global CQ
Global CQ can best be described as working and relating effectively across international cultures.
Domestic CQ
Domestic CQ can best be described as working and relating effectively with people from different cultural backgrounds in your own country.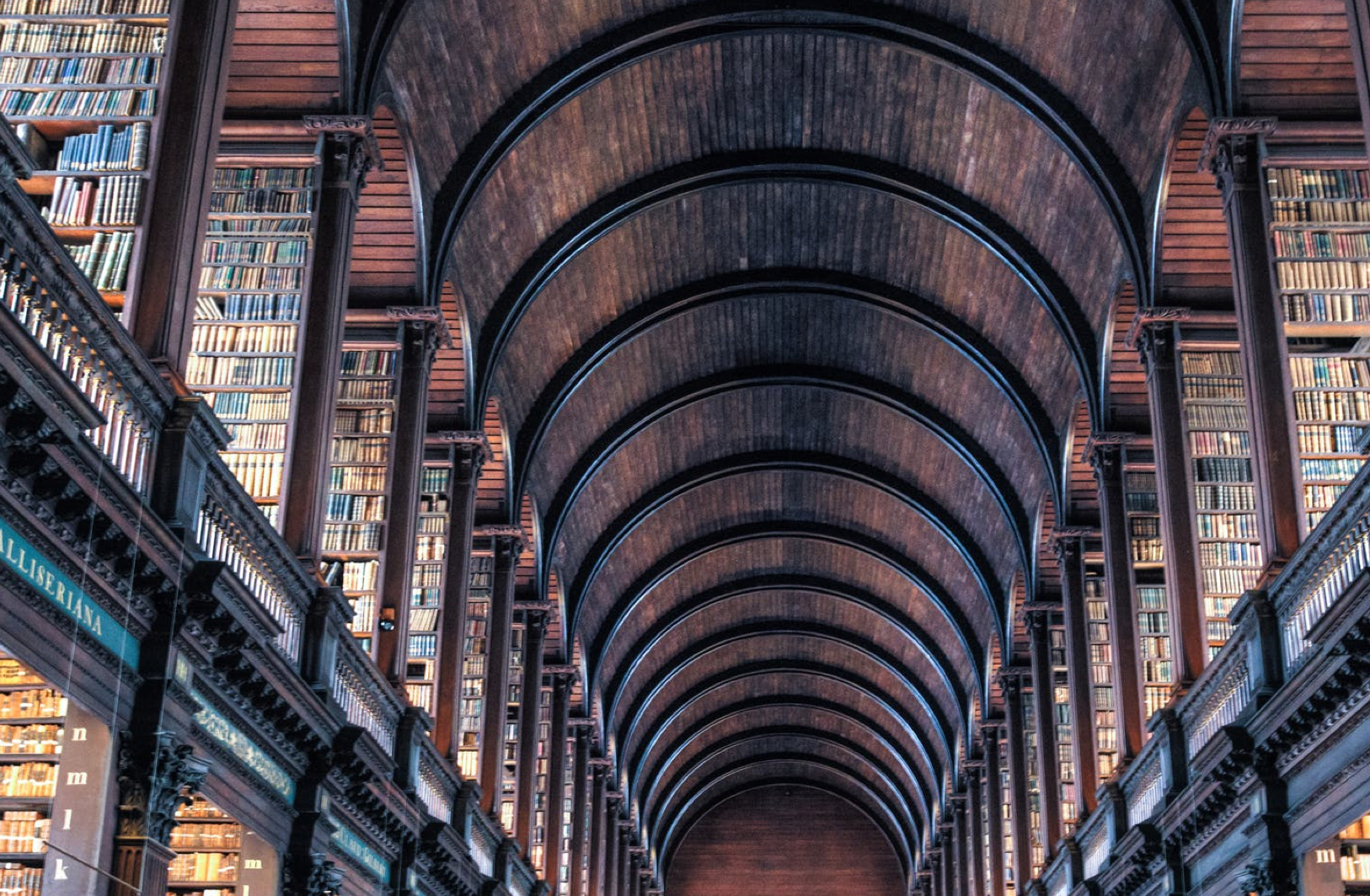 The Power of Research
What is the difference between individuals and organizations that are effective in today's multicultural, globalized world and those that fail?
Going beyond existing notions of cultural sensitivity and awareness, CQ captures the capabilities of individuals and organizations that successfully and respectfully accomplish their objectives, whatever the cultural context.
The Cultural Intelligence Scale
Following rigorous scale development procedures over many years, the Cultural Intelligence Scale (CQS) was developed, refined, validated, and cross-validated
using a series of culturally diverse samples that included executives, expats, professionals, students, and members of multicultural teams throughout the world.
The Expanded Cultural Intelligence Scale
The Expanded Cultural Intelligence Scale
(E-CQS)
provides more nuanced feedback based on separate scales for each of thirteen sub-dimensions. Results demonstrate strong
incremental, discriminant, and predictive validity of the CQS and
E-CQS.
The CQS and
E-CQS
are the basis of the CQ Self-Assessments and the CQ Multi-Rater Assessment (360°).
Reliable Results
Research demonstrates strong incremental and discriminant validity of these scales. CQ has predictive validity above and beyond social desirability, personality, experience, and a host of other constructs. Accordingly, it's not easy to "game" the assessment and
there's a high level of convergence between self-ratings and observer-ratings across several thousand participants. Research also demonstrates the practical utility of both self-report and observer-report versions of the CQ scales.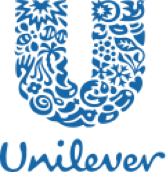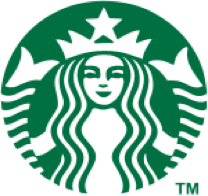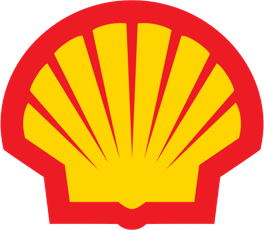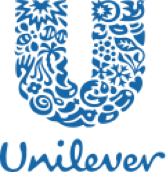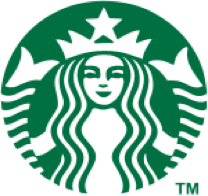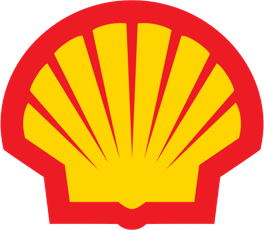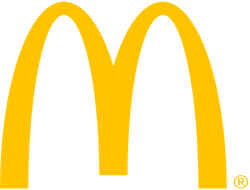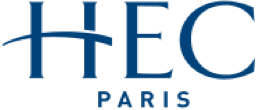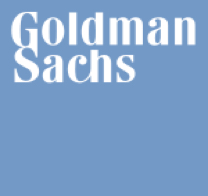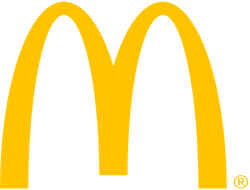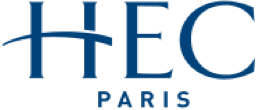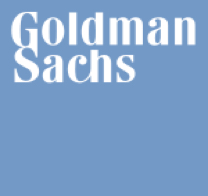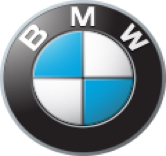 Who We've Worked With
We work with some of the most forward thinking organizations around the world to assess and develop their cultural intelligence.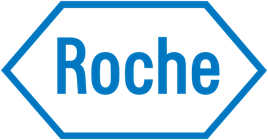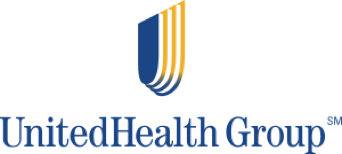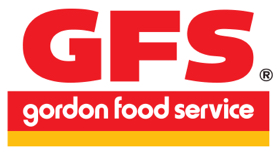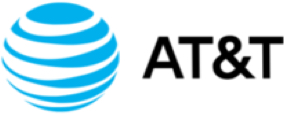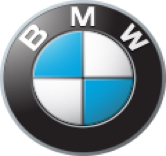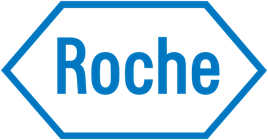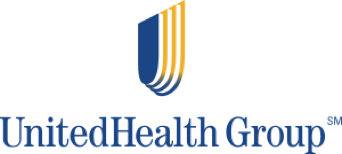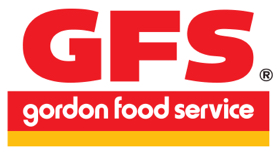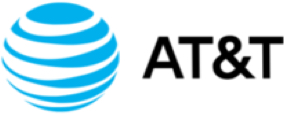 This site uses cookies. By continuing to browse the site you consent to our use of cookies. Learn more here >
The Team Behind the CQ
We have a team of researchers, trainers, and consultants around the world who are ready to work with you to assess and improve your CQ.